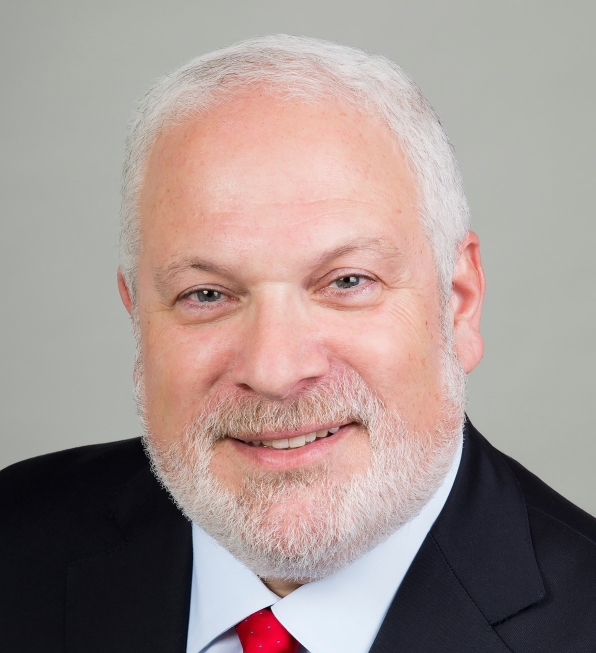 Ezra Wohlgelernter, is a founding member of the Philadelphia plaintiff's personal injury law firm, Feldman Shepherd Wohlgelernter Tanner Weinstock Dodig. Ezra is the Immediate Past President of the Philadelphia Trial Lawyers Association (PTLA). He continues to actively serve in the leadership of the Philadelphia Trial Lawyers Association and the Pennsylvania Association of Justice. He is a trustee of the Committee for a Better Tomorrow, the political PAC of the PTLA.
Ezra rejoined the SLC board of directors in October 2017.He first joined SLC in 2006 as board member and in the last several years of his 10 years of service, he served as Vice Chair. He chaired the Board Development Committee for close to five years and was a catalyst in forming the "week of service" where board members joined SLC staff attorneys and paralegals in the day-to-day work of SLC.
Ezra and his wife Susie have lived in Rhawnhurst – Northeast Philadelphia for the past 40 years. Ezra and his wife are active leaders in many local and national Jewish Philanthropic organizations. They are proud parents and grandparents.