"Protecting Older Veterans W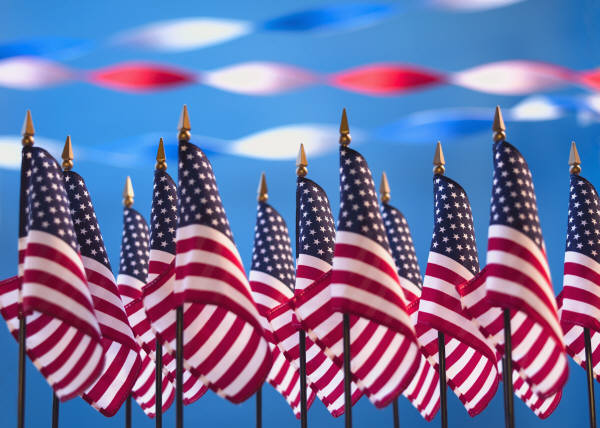 ho Once Protected Us"
SeniorLAW Center Launches New Services for Senior Veterans 60 and Older to Fight Elder Abuse and Protect Veterans' Rights.
With support of the Pennsylvania Commission on Crime and Delinquency, SeniorLAW Center has launched an innovative, critically-needed new program to provide free legal services to protect the rights of senior veterans. The program will address issues of housing, family law, health care, veterans benefits, abuse and scams targeted at older veterans, including misuse of power of attorney and VA fiduciary status, fraud, and identity theft, and other essential issues affecting veterans' lives, shelter and security.
Senior veterans need our help and attention every day, not just on Veterans Day.
After valiantly serving our country and all of us, and now facing the challenges of aging, senior veterans deserve our attention and respect. Over 36,000 older veterans call Philadelphia home. Many are living on low, fixed incomes; shocking numbers are facing homelessness and targeted for crime, elder abuse, and theft of the very benefits they receive for their military service or injuries incurred in battle.
"I don't have words to describe my outrage that anyone in this country would target and exploit our veterans in their older years," said Patrick Murphy, Iraq war veteran, former Congressman, MSNBC host and attorney. "I've been proud to partner with SeniorLAW Center's staff and leadership for several years to celebrate the contributions of senior veterans and do what's right for them, and am very proud to support this terrific new project."
"Elder abuse, any abuse, is shameful," said Albert Dandridge, Marine, Vietnam veteran and Chancellor of the Philadelphia Bar Association. "However, anyone who would abuse someone who has protected us is particularly despicable."
"Having proudly served in the U.S. Army Reserve, I am now proud to continue my service fighting for veterans who need legal assistance," said Cateria McCabe, SeniorLAW Center attorney, who will help lead the project.
Focusing both on elders and veterans, this project serves two underserved populations, with the goals of enhancing safety, providing safe shelter, and strengthening their economic security.
Elder abuse affects more than 5 million Americans each year, adding more than $5.3 billion to the nation's annual health expenditures. One out of every ten people 60 and older who live at home suffers abuse, neglect or exploitation. It is estimated that only one in 24 cases of elder abuse is reported to authorities.