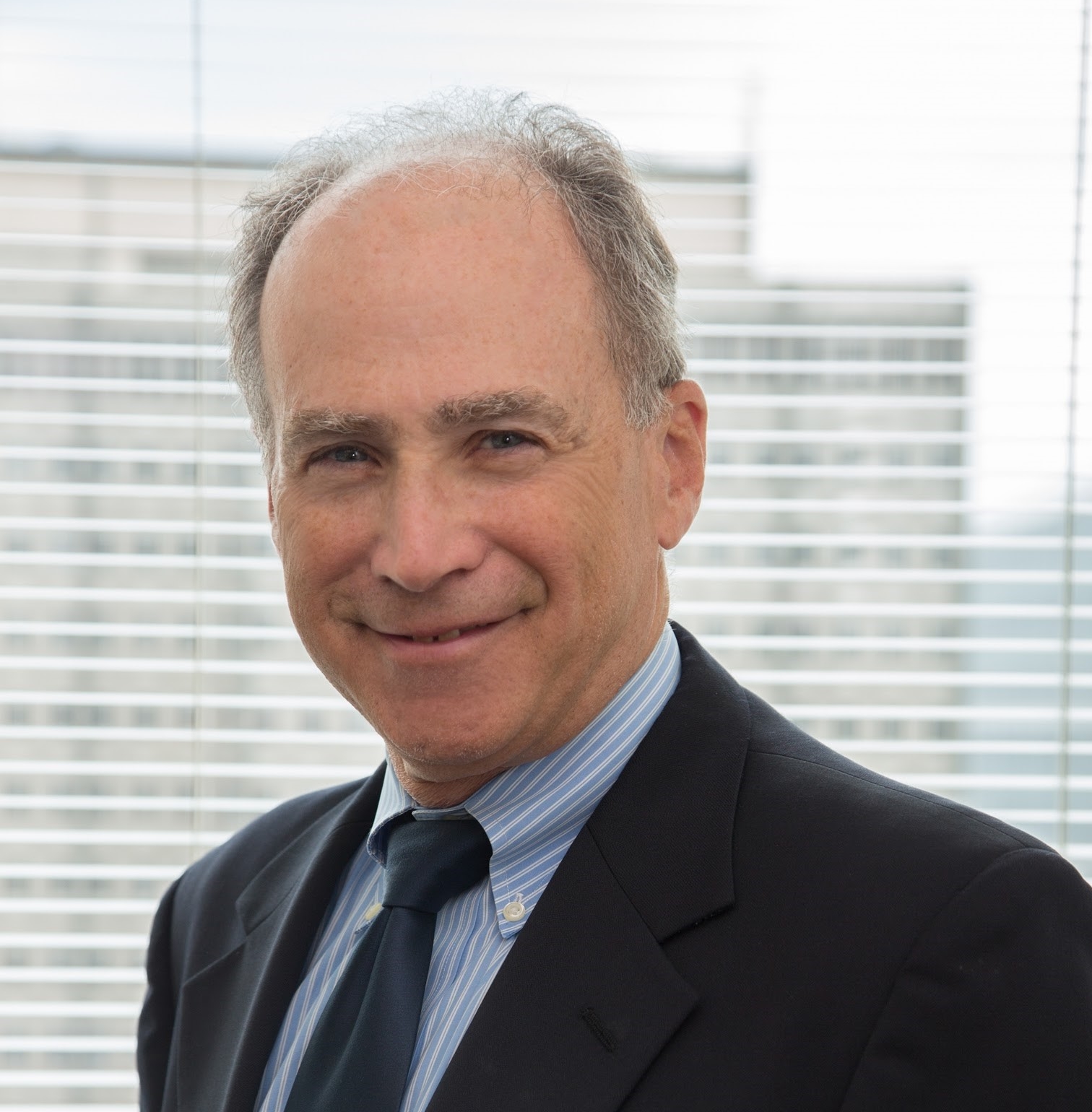 Richard is a staff attorney responding to calls to the SeniorLAW HelpLine. He provides legal advice and answers questions about a broad range of issues for seniors across the Commonwealth of Pennsylvania.
Richard, and his late father Joffrey B. Conn, Esquire, joined the Judicare Volunteer Attorney Panel in 1980, shortly after it was established. He was a member of the Board of Directors of SeniorLaw Center from 2006 through 2014. Richard has served many elderly clients in need over the years, representing elderly tenants and homeowners, drafting wills, powers of attorney, and advance health care directives, and assisting seniors with consumer fraud and litigation.
Richard has been in active general practice for forty years. He graduated, cum laude, from Villanova University School of Law, where he was a member of the moot court board and associate editor of the law review. From 1974-77 he served as judicial law clerk to the Hon. James L. Stern of the Philadelphia Court of Common Pleas. For over thirty years, he was an instructor at Penn State University, and faculty advisor to its paralegal program, serving on a state-wide board that administered the program. He has been treasurer of the Lower Merion-Narberth Democratic Committee since 1988, and he served as a member of the Board and President of Narberth Community Theatre.
Richard is an avid amateur musician, playing double bass with two concert bands, pit orchestras for community theaters, and other ensembles. Richard and his wife, Janet, have three married children and three grandchildren. Their son, Jason, an attorney, has continued the family tradition and has performed pro bono services through SeniorLAW Center and now serves on its Board of Directors.