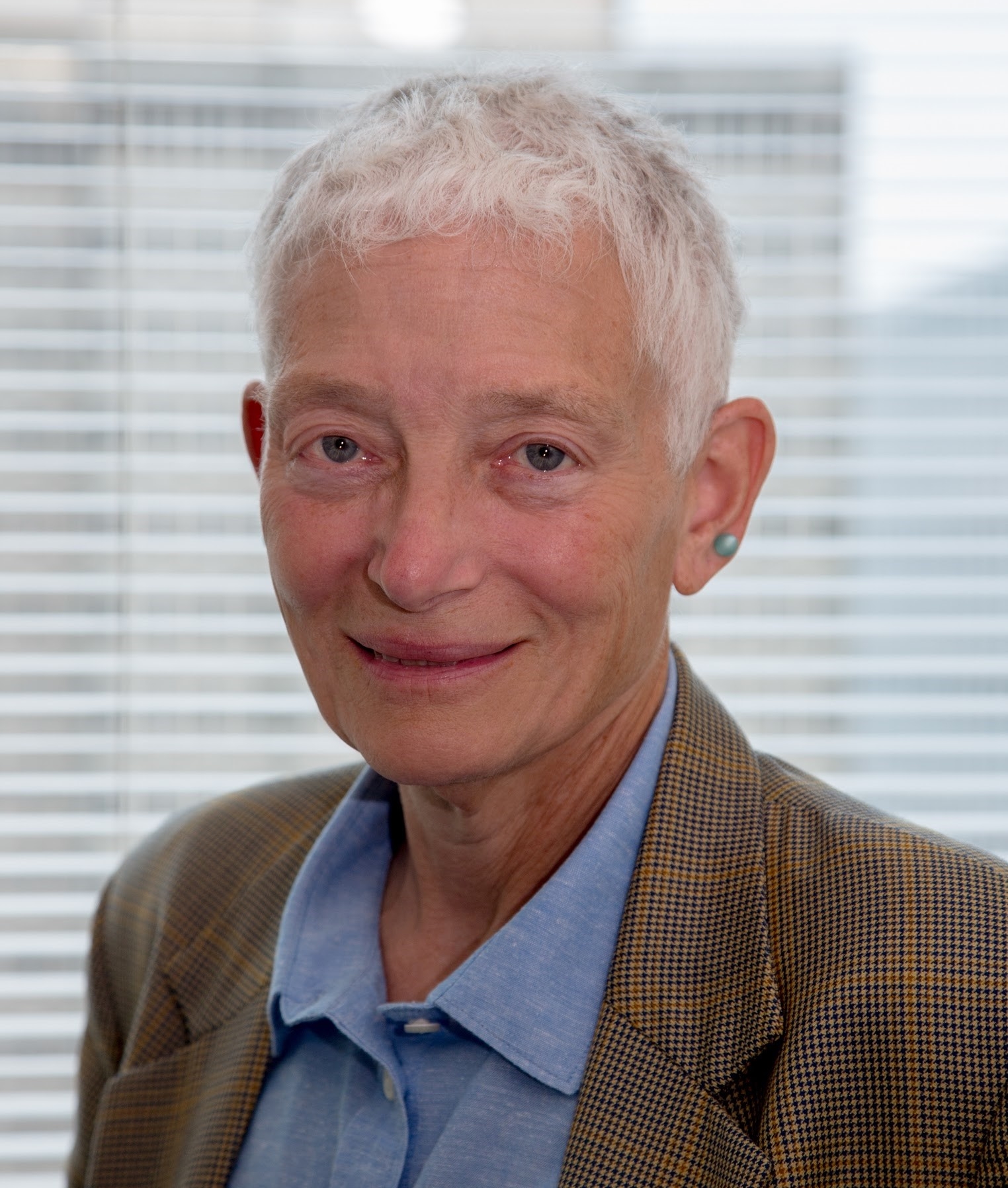 Bobbi has been actively engaged in the Philadelphia community for some forty years. She joined the SeniorLAW Center Board in September 2015 having previously been involved in leadership roles in, inter alia, Society Hill Synagogue (including chairing the social action committee); InterAct Theatre, whose mission is to change the world, one play at a time; and the Women in the Profession Commission of the Pennsylvania Bar Association. In all of her work in the non-profit arena, Bobbi has worked to bring together diverse constituencies, reaching out to those more senior as well as their juniors. She has been recognized as a mentor, encouraging "reverse mentoring".
Bobbi is a member of the firm of Eckert Seamans Cherin & Mellott where she co-chairs the Intellectual Property practice group.
Bobbi is inspired by her son, Han, who holds an MSS from Bryn Mawr's School of Social Work and is actively engaged as a professional working with programs designed to enhance the quality of life for area Seniors. She sees the issues which challenge the aging in our society, and is honored to be able to participate on the Board of SeniorLAW Center to help to meet those challenges.