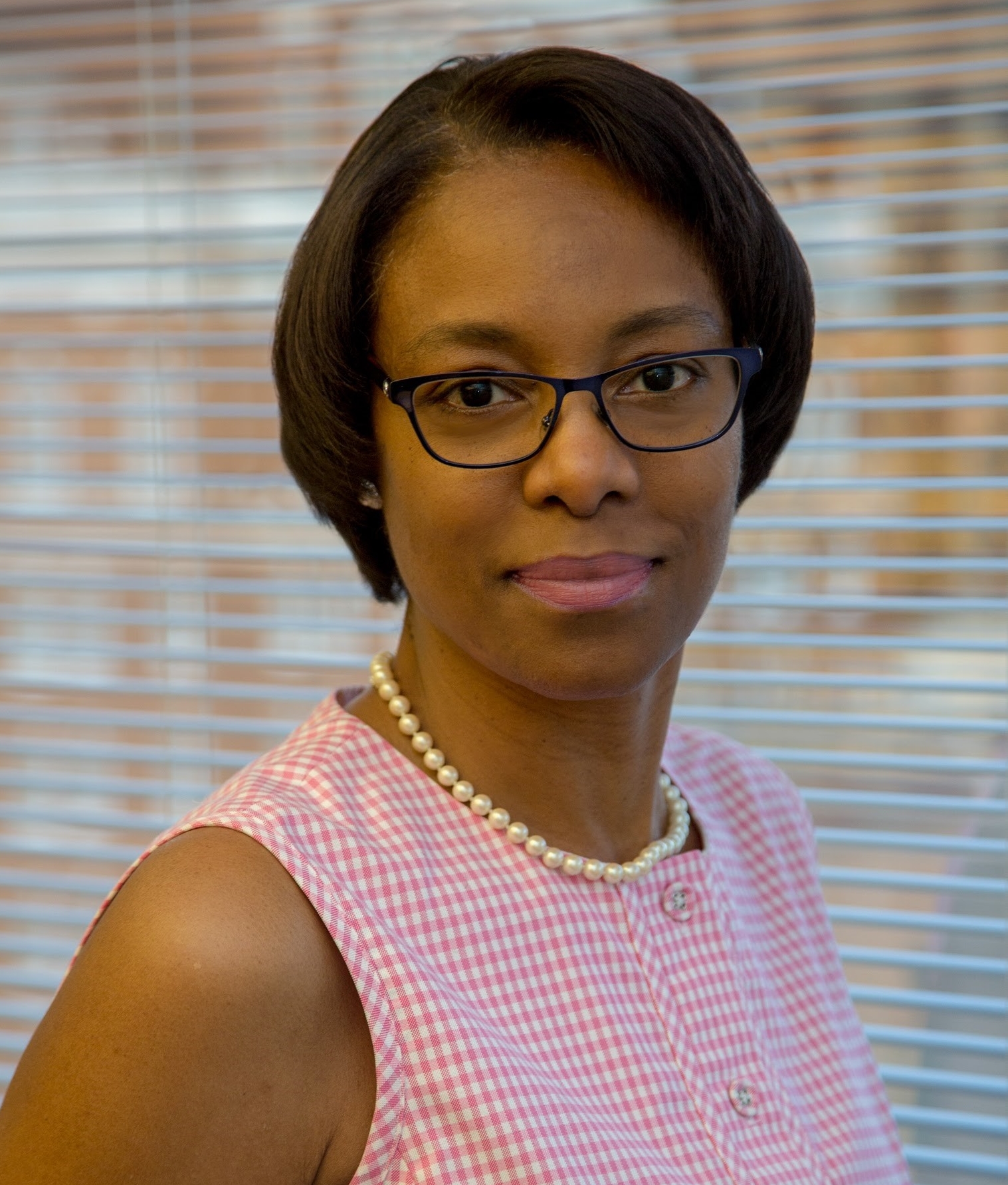 Wanda M. Richards is Senior Counsel in the Treasury Management Group at PNC Bank, National Association. In this role, she is directly responsible for providing legal support to PNC's Consumer Directed Healthcare business, for all matters related to Health Savings Accounts, Health Reimbursement Arrangements and Flexible Spending Arrangements. Prior to joining the Treasury Management legal team in May 2016, Ms. Richards was Senior Counsel in the Retail Group and provided legal support for PNC's University Banking business, where she negotiated numerous retail banking agreements with major institutions of higher learning, located throughout the United States. She also provided regulatory and contract support for PNC's ATM and Health Savings Account businesses. During her career, Ms. Richards has provided legal and regulatory compliance support for small and large financial institutions in various areas of consumer and insurance law.
Ms. Richards received her B.B.A. in Accounting from Niagara University. A graduate of the University at Buffalo School of Law, Ms. Richards is admitted to the bar in Pennsylvania, New York and the United States District Court for the Eastern District of Pennsylvania. Ms. Richards is a 2014 Leadership Council on Legal Diversity Fellow; a member of PNC's Office of the General Counsel Diversity and Inclusion Committee; and the Communication Committee Chairperson of PNC's Philadelphia/Delaware and South Jersey Chapter of the African-American Employee Business Resource Group. Ms. Richards has been a panelist and also served on the Advisory Board for ACI-Women Leaders in Financial Services Law and Compliance.
Ms. Richards' involvement with SeniorLAW Center began as a participant in PNC's Legal Department Pro-Bono Program. Ms. Richards attended several of SeniorLAW Center's Life Planning pro bono clinics, sponsored by SeniorLAW Center and Blank Rome, and helped seniors with the preparation of their personal planning documents. Her involvement with the clinics increased her awareness of the needs of our seniors and the overwhelming value that SeniorLAW Center provides.