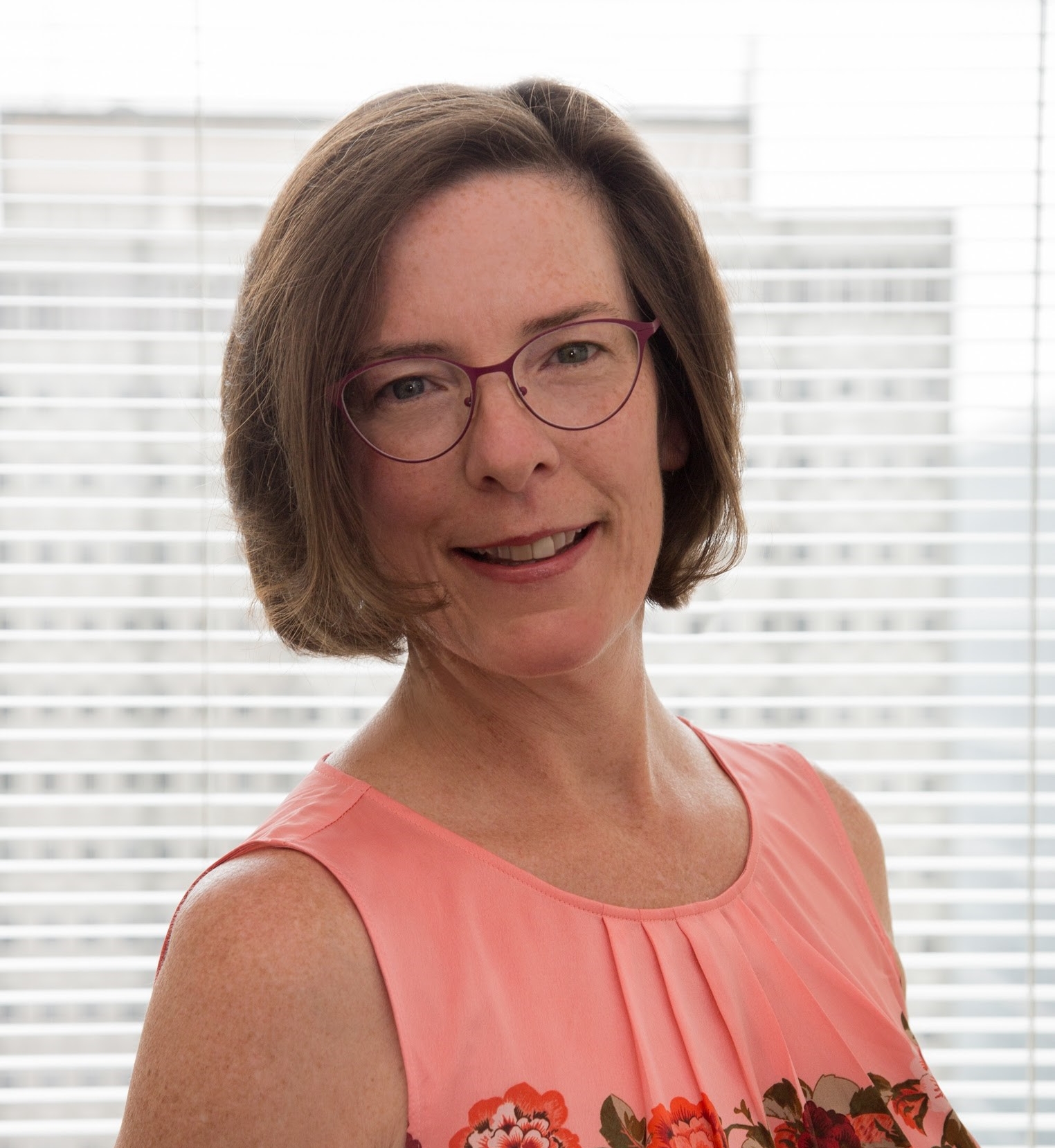 Elizabeth (Liz) Schneider joins us from private practice, serving the Delaware and Chester county areas for over 23years. She began her career as a law clerk for the Honorable Judge Richard B. Klein and thereafter for the Honorable Judge Joseph J. Farnan, Jr, United States District Court for the District of Delaware. Thereafter, she served as an Assistant District Attorney for Delaware County heading the Violence Against Women taskforce. While running her own practice, Liz has been a senior member of the Pennsylvania Supreme Court Disciplinary Board, Vice President of the Rose Tree Media School Board and a member of the Delaware County Bar Association. Liz graduated Drexel University with a B.S. in Commerce & Engineering, cum laude. She received her law degree from Temple University Beasley School of Law, cum laude and where she was a member of Law Review.
Liz will serve as lead staff attorney for SeniorLAW Center's launch of new, expanded services for elder victims of financial exploitation in Delaware County, opening a new office in Media. She will be partnering extensively with the aging network, law enforcement, the courts, and other legal and victim services colleagues to address the devastation of financial abuse of older Pennsylvanians, as a key member of our Victim Services team. She has extensive experience serving low-income clients and seeks to empower disadvantaged and disenfranchised individuals, giving voice to their issues and strength to their cause. She is guided by the words of Ralph Waldo Emerson "to appreciate the beauty; to find the best in others, to leave the world a bit better, whether by a healthy child, a garden patch or a redeemed social condition…" as the meaning of a successful life. In so doing, she strives to "know that one life has breathed easier…" because of the work she has done.
She enjoys spending time with her husband, Justin of 17 years and daughters, Analiese and Sophia.