SeniorLAW Center is proud to have participated in the 11th Annual Asian Pacific American Heritage Month Celebration with the Asian
Pacific American Bar Association of Pennsylvania (APABA-PA) as part of our commitment to serving the Asian and Limited English Proficient senior communities. The diversity and vitality of Philadelphia's Asian Pacific American communities were showcased through dance, music, drummers, Bollywood, hip hop, lion dance, martial arts, and rock & roll.
SeniorLAW Center is proud to expand services to Limited English Proficient seniors and to senior Veterans facing elder abuse and financial exploitation. As part of these efforts, SeniorLAW has also participated in the Hindu Health and Senior Fair on May 13, 2017; the Annual Spring Clergy & Seniors Day on May 23, 2017; the Phillip Murray House Senior Apartments Senior Health Fair on May 25th; and the Bhutanese American Organization Fair on May 27th.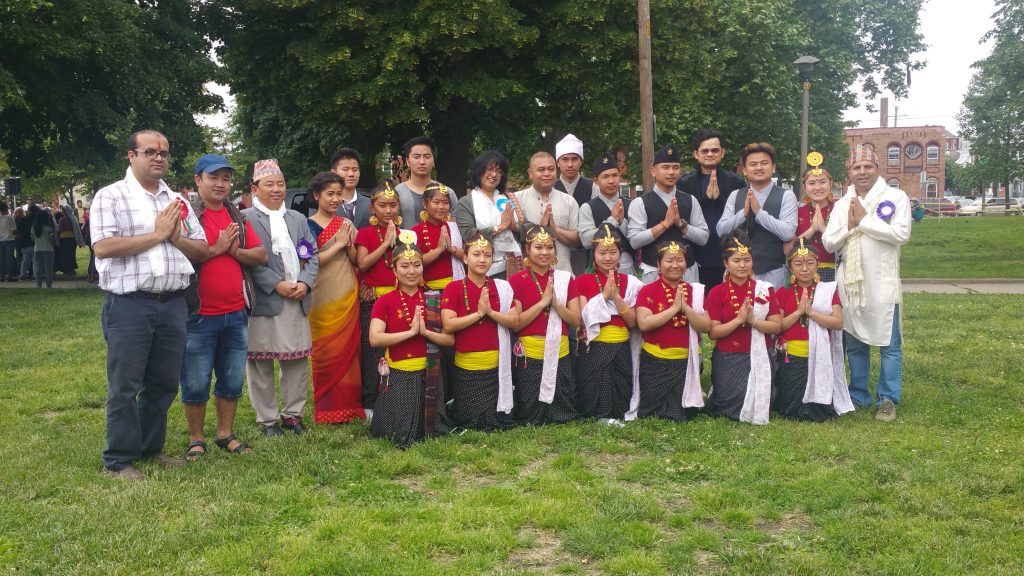 You can also find us at the Philadelphia Chinatown Development Corporation (PCDC) Expo on June 17th at the Chinese Christian Church and Center –Vine Street Campus from 1:00 – 4:30 PM. SeniorLAW center is committed to addressing the safety needs of this underserved population and looking forward to working with great community partners to meet these needs!