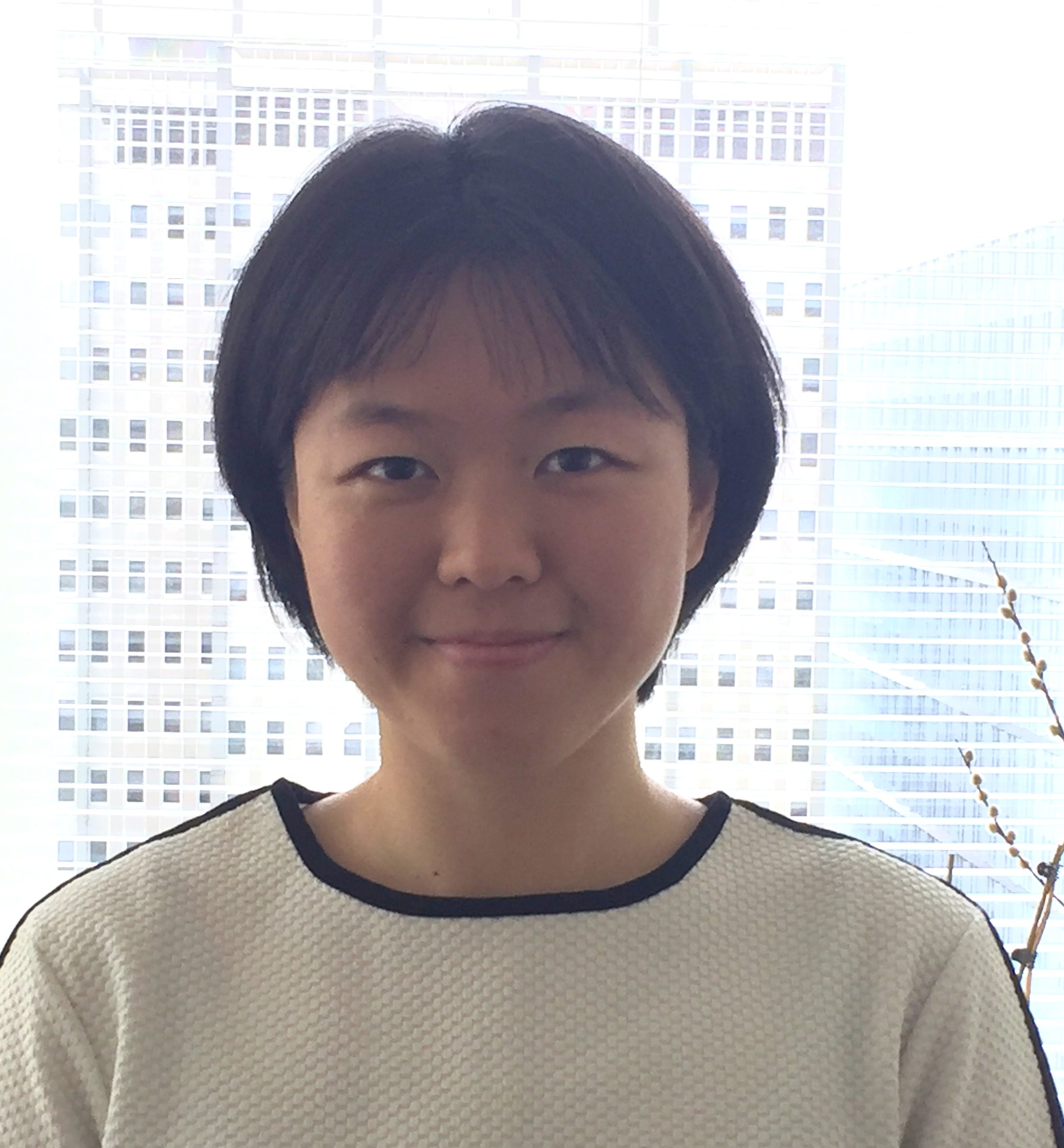 Yihe is the bilingual(Chinese) legal advocate at SeniorLAW Center under the S.A.F.E project, a project helping seniors fight elder abuse, domestic violence and financial exploitations through free legal representation, community outreach and education and partnerships. Yihe also serves seniors with LEP(Limited English Proficiency) by enriching their legal knowledge, raising awareness of self-protection and bringing more public attention and resources to this underrepresented community.
Yihe obtained her Bachelor in Law Degree (social work major) from Nanjing University in China in 2015 and her Master of Social Work degree in University of Pennsylvania in 2018.
In her undergraduate study, Yihe had served children with special needs and poverty , "empty nest" seniors, and family with mental health service needs in China. During the time of pursuing her MSW in Philadelphia, Yihe devoted her internship to immigrants and refugee services in SEMAAC and geriatric social service at the Salvation Army.
Serving seniors in Asian community, Yihe has a special interest in broadening cultural awareness of aging between East and West through both legal advocacy and cultural education.