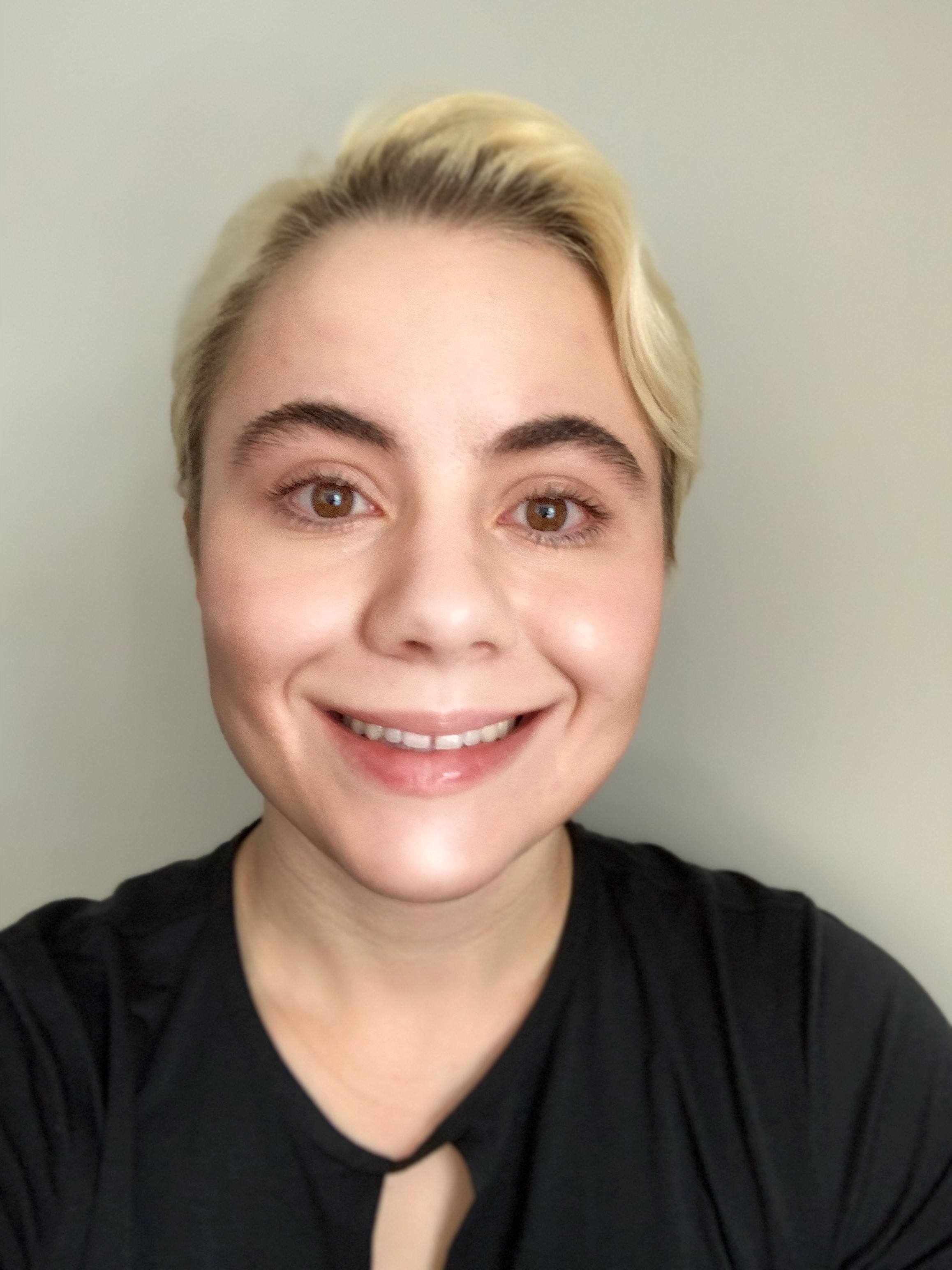 Being passionate about equal access to justice and the plight of victims of crimes, Anzhelika joined SeniorLAW Center in 2018, as a Staff Attorney. While interning at a hospital in Russia, where she was born and raised, Anzhelika witnessed instances of institutional abuse of elders as well as neglect by the families. This experience contributed to Anzhelika's passion for fighting for the rights of older people.
Anzhelika works closely with military veterans and elders whose native language is not English. When helping victims of domestic violence, she takes a whole-person approach. Besides obtaining Protection from Abuse orders, Anzhelika listens to the victim and empowers the victim to regain control over the situation. In financial exploitation cases, Anzhelika advises clients, negotiates on their behalf, and offers resources to alleviate financial burdens and to help with the emotional stress that all crimes necessarily impose.
Anzhelika earned her Juris Doctor and Master of Business Administration at Mercer University School of Law's Dual Degree program in May 2017 and her Bachelor of Arts degree from American University in May 2014. Anzhelika is fluent in Russian and provides legal assistance to Russian elder clients.