Supporters
SENIORLAW CENTER THANKS OUR PRESENTING PARTNERS:
5-STAR GENERALS:
The E. Rhoda Shaten Charitable Foundation
(Lawrence J. Beaser, Trustee)





4-STAR GENERALS: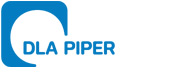 3-STAR GENERALS: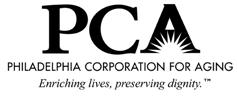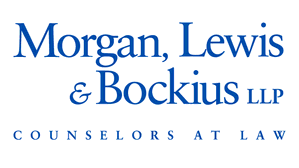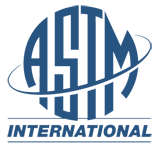 2-STAR GENERALS:
Duane Morris
Feldman Shepherd
Kline & Specter
Reed Smith LLP
Saul Ewing
Shechtman Marks Devor
Joe Silverstein/Felice LePar
The Tasa Group, Inc.
1-STAR GENERALS:
Cohen, Placitella & Roth
Edward Taraskus
Exude, Inc.
Gaetan Alfano
Green, Silverstein & Groff, LLC
Independence Foundation
JD Reporting
Landmark Legal Solutions
Law Offices of Geoffrey Seay
Marshall Dennehey Warner Coleman & Goggin, P.C.
Anonymous Donor
Paul & Elizabeth Shay
Philadelphia Bar Association
Robert Pierce & Associates
Stephen Frank/WF Advisors
Super Bakery
The Bancorp
The Dispute Resolution Institute
XTL, Inc.
FIRST LIEUTENANT:
Anton Rosenthal
BAYADA Home Health Care
Blue Bell Private Wealth Management, LLC
CARIE
Caroselli Beachler
CW Thomas, LLC
Anonymous Donor
Deborah Gross & Stuart Kurtz
DTI Global
Eckert Seamans
Interphase Medical Equipment
Jacoby Donner, P.C.
Jobecca Technology Group, LLC
John Harkins, Jr.
Kang Haggerty & Fetbroyt, LLC
Linebarger
Louis Thomas
Love Court Reporting, Inc.
Mannion Prior, LLC
Parente Beard, LLC
Pennswood Village
Professional Service of Coconut Grove, LLC
Reliable
Stephen & Eileen Feldman
Syreeta Moore
UESF
Veritext
William P. Fedullo
Willig Williams & Davidson
2ND LIEUTENANT:
ADR Options
Betty Elgart Aster Real Estate
Briggs Auction
Carebridge Corporation
David & Joan Denenberg
Diane Welsh
DJS Associates, Inc.
Mary Jane Barrett
Mercedes-Benz of Fort Washington & Mercedes-Benz of West Chester
Paisner Litvin
Sheller, P.C.