Presenting Partners – 2015 GALA
SENIORLAW CENTER THANKS OUR PRESENTING PARTNERS:
Special thanks to the major sponsors of our 2015 GALA honoring 6 OVER 60.
Diamond Level Sponsors: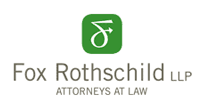 The E. Rhoda Shaten Charitable Foundation
Gold Level Sponsors: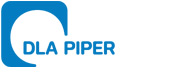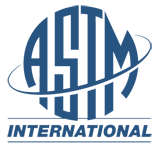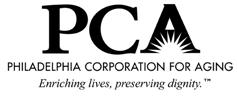 Silver Level Sponsors: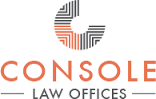 Joseph Silverstein & Felice LePar

Bronze Level Sponsors:
Law Offices of Edward A. Taraskus, P.C.
Beacon Hill Staffing Group
Anonymous
Philadelphia Bar Association
Super Bakery
XTL, Inc.
Friend Level Sponsors:
Bala Law Group, LLC
Contemporary Services Corporation
Eisenberg, Rothweiler, Winkler, Eisenberg & Jeck, P.C.
Koller Law, P.C.
Offit Kurman
CONGRATULATIONS to all of our honorees. CLICK HERE for photos of this fabulous event!
CLICK HERE to watch the 6 Over 60 video featuring interviews with our 6 OVER 60 honorees!  Our gratitude to filmmaker Malcolm Alston, who created this extraordinary film.