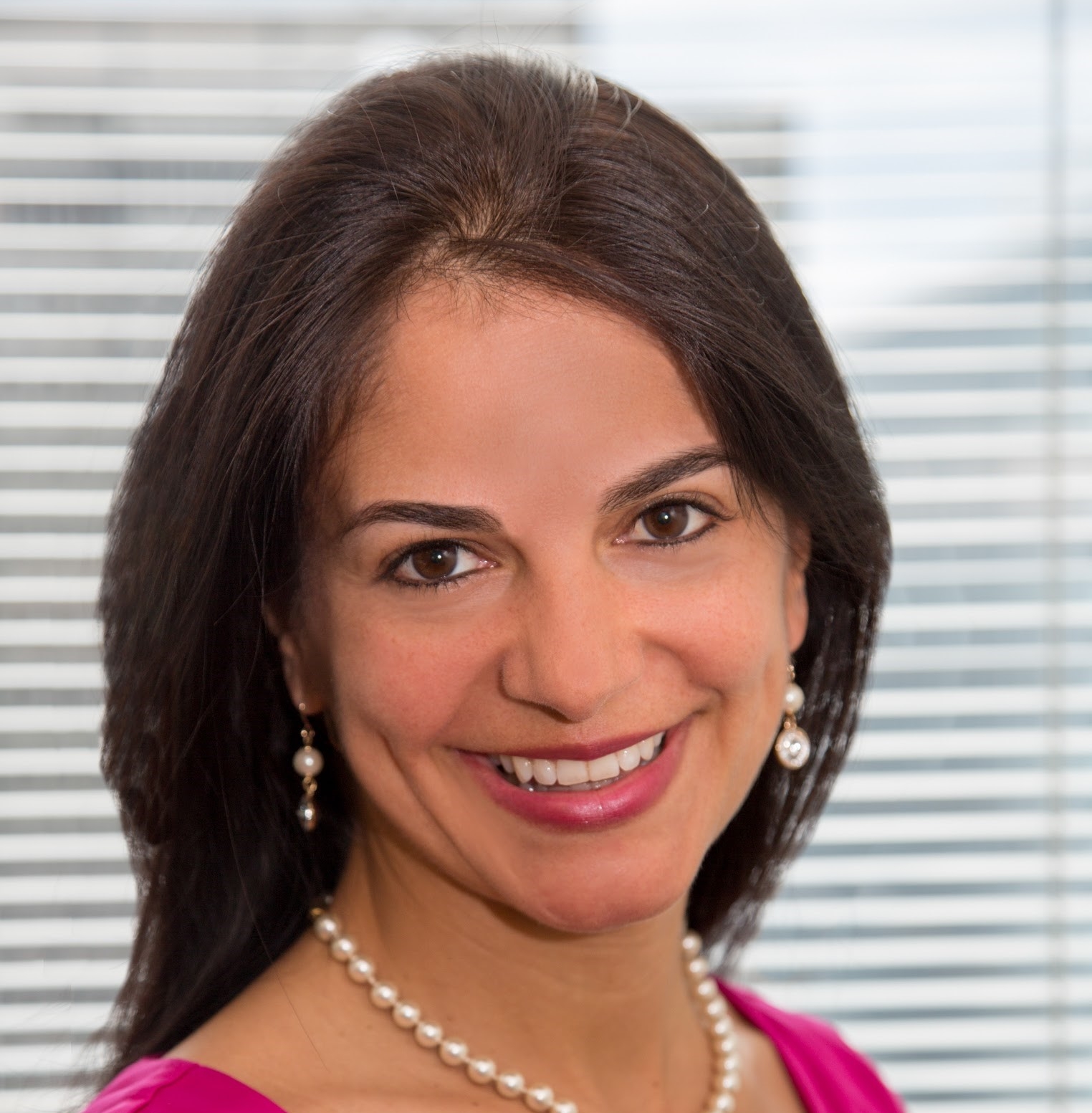 SeniorLAW Center's Hispanic Legal Services and Community Clinics Coordinator, Margarita Martinez, holds a law degree from Colombia, her native country, and a Masters of Law from the University of Barcelona, Spain. Margarita joined SeniorLAW Center in December 2004. She coordinates client services, professional collaborations, media relations, training, and outreach for Spanish-speaking elders, the Hispanic community, and the aging network, as well as translation of legal documents and community education materials.
Margarita is primarily responsible for the provision of direct legal services to Spanish-speaking clients, who often face crises of housing, family violence, abuse and financial exploitation. Her duties include providing legal representation, assistance and information, client intake, and coordinating and conducting community legal education workshops. She also coordinates and staffs SeniorLAW Center's seven community-based legal clinics in Philadelphia, including program assessment, program development, and record keeping.
She is originally from Colombia, where she obtained her law degree from the University of Santo Tomas de Aquino, Bogotá, in 2000. She worked as a civil master in the 41st Court of Common Pleas of the Civil Circuit of Bogotá for two years, and also practiced in the areas of civil and family law and represented the Colombian National Police and their families. She then lived in Spain, where she received her Masters of Law from the University of Barcelona, School of Business Administration in 2002, and worked as an assistant attorney in the legal department of KPMG until 2003.
Margarita serves on a number of committees focused on aging, poverty, language access and diversity including PCA Latino Advisory Committee and The Latino Golden age committee. She is also active as a volunteer of MIRA USA and has experience working with other nonprofit organizations, as a former board member in Acción Colombia and as a teacher of Spanish in Nationalities Service Center. In July 2015 Margarita graduated from the ten month Latino Partnership Initiative Leadership Institute program.