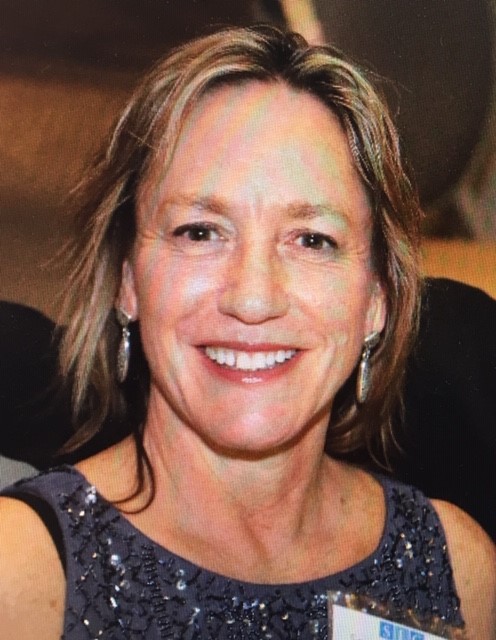 Janet Baldo joined SeniorLAW Center in November, 2018. Janet is currently the Legal Advocate working on the "Protecting seniors from financial exploitation" Victims of Crime Act (VOCA) program. Her responsibilities include assisting and advocating on behalf of older victims of financial exploitation who are facing economic insecurity or hardship as a result.
Janet will serve as lead Victim Advocate for SeniorLAW Center's newly opened office for elder victims of financial exploitation and expanded services in Delaware County, located in Media. She will be partnering extensively with the aging network, law enforcement, the courts, and other legal and victim services colleagues to address the devastation of financial abuse of older Pennsylvanians, as a key member of our Victim Services team. She has extensive experience serving low-income clients and seeks to empower disadvantaged and disenfranchised individuals, giving voice to their issues and strength to their cause.
Janet has worked in the social services field for over 20 years. She is a founding member of The Clinic", a non-profit medical facility serving the health and wellness needs of the community in Phoenixville, PA. Janet worked as Business Manager and Volunteer Coordinator at the Clinic for almost a decade.
Environmental, as well as social causes, are driving forces in Janet's life. She served as Director of Finance at Willistown Conservation Trust and as Director of Adiminstration at French and Pickering Creeks Conservation Trust before Joining SeniorLaw Center.
Janet is a graduate of The Art Institute of Philadelphia and spent the first 13 years of her career working as a commercial photographer, specializing in advertising and product photography.
Janet's passion has always been to advocate for those who might not otherwise receive services. It is her belief that such dedication is required from advocates especially when working with the elderly and she is looking forward to meeting this demand with the SeniorLAW Center.