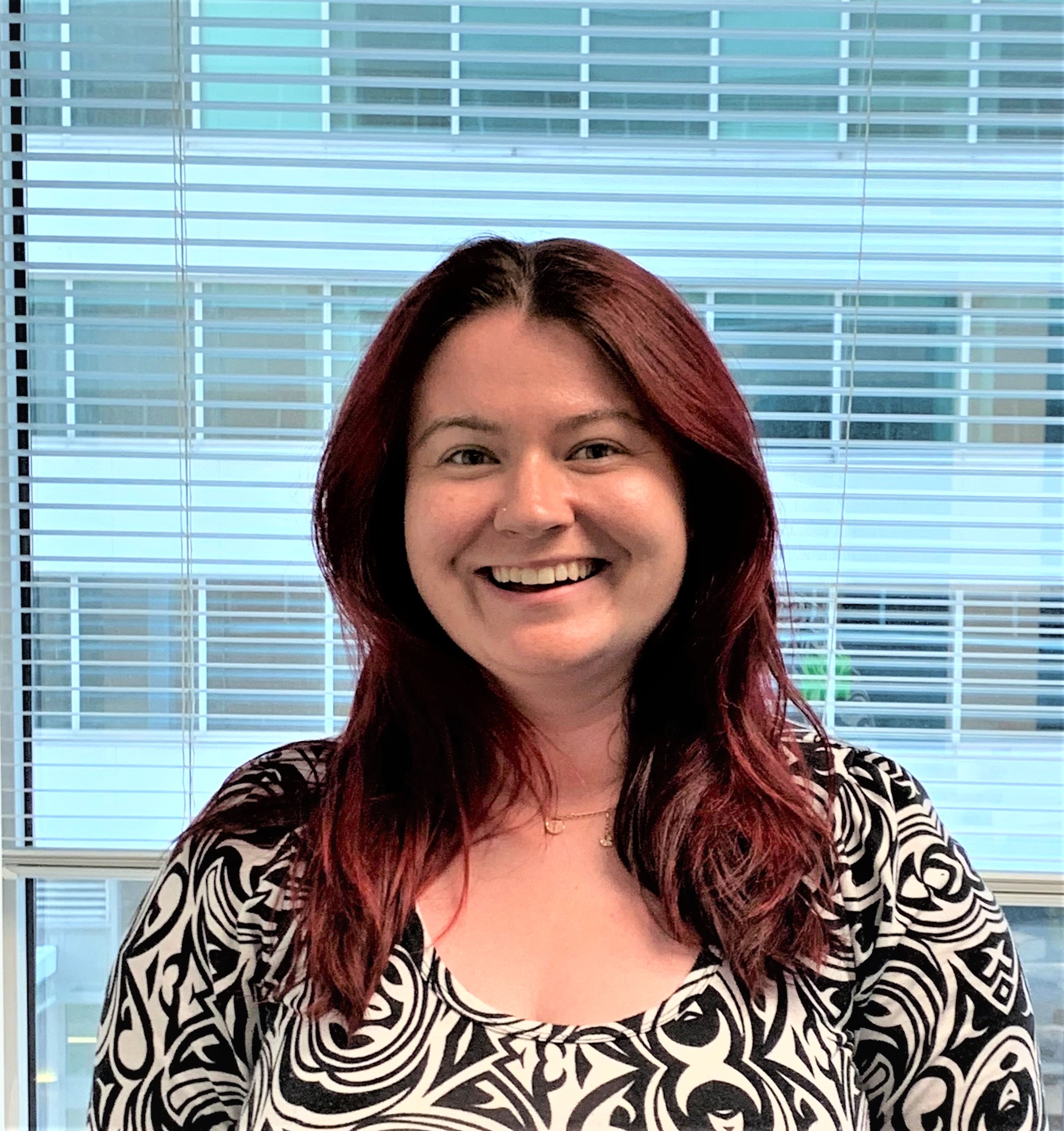 Julia Allen joined SeniorLAW Center in November 2018. Julia is currently an Elder Victim Legal Advocate for Bucks County focusing on financial exploitation and elder abuse program, which is funded by a grant for the Victims of Crime Act Victims Fund (VOCA). Her responsibilities include implementing safety/care plans as necessary and advocating on behalf of older victims who are faced with financial exploitation and elder abuse.
After graduating from college, Julia began advocating for seniors in Philadelphia County in 2014. Prior to joining SeniorLAW Center, Julia worked as a Service Coordinator in the Medicaid Aging Waiver program, transferred to Older Adult Protective Services department, and served as a Protective Service Worker at Philadelphia Corporation for Aging. As a Protective Service Worker, she investigated reports of abuse, neglect, exploitation, and abandonment in Philadelphia County for sixty and older adults. She earned her BA Psychology with a minor in Sociology from Holy Family University of PA.
Julia's passion to serve the elderly population through SeniorLAW Center's mission of empowering, uplifting, and reminding older adults that they are not invisible.