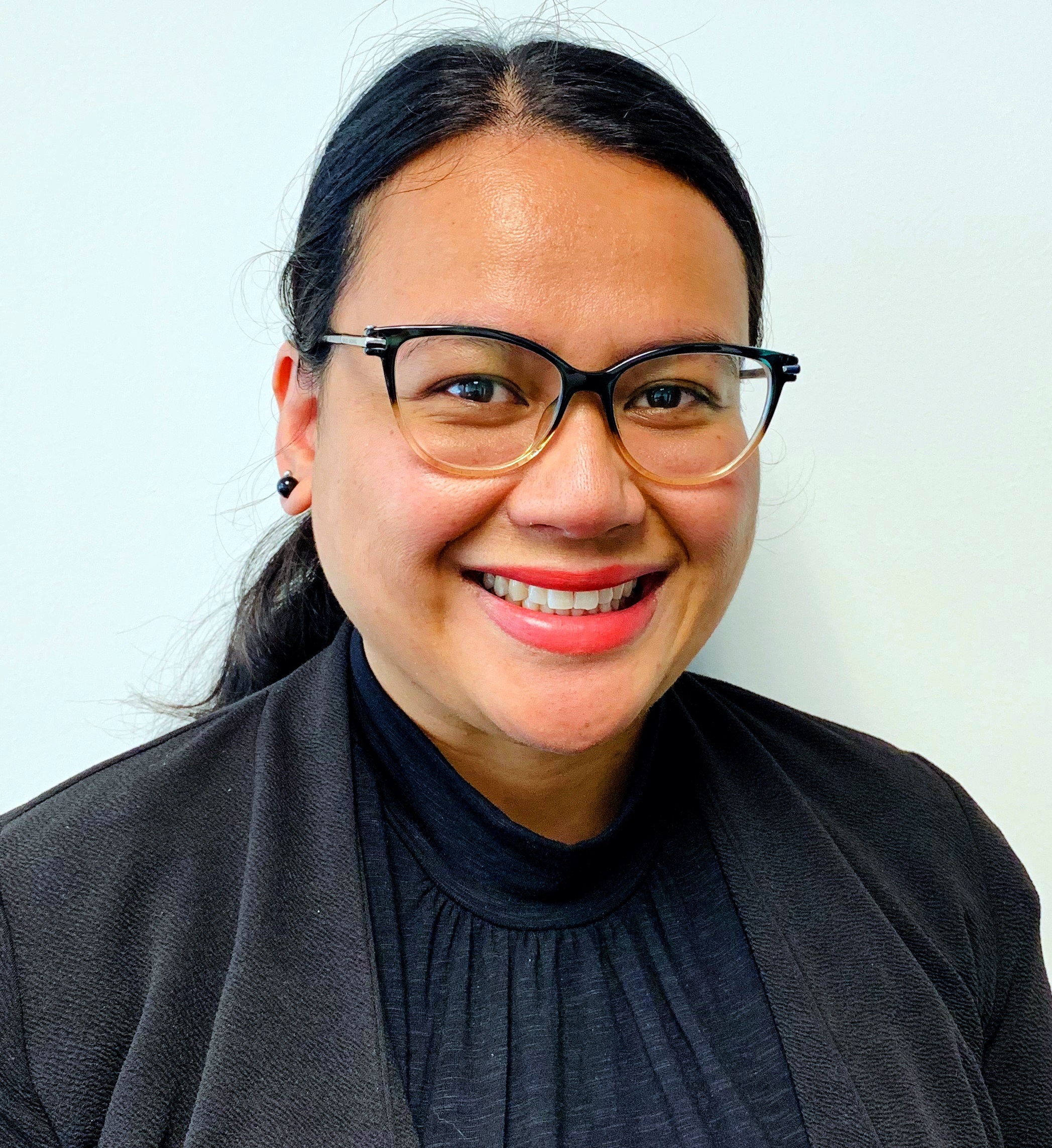 Roseanne Milanes joined the SeniorLAW Center as a staff attorney in September 2018. She is part of the SeniorLAW Center's Victims Services team, which is funded by a federal grant under the Victims of Crime Act (VOCA). At SeniorLAW Center, Roseanne provides direct services to senior victims of elder abuse. Her primary focus is reaching out and working with the veteran population and individuals who are limited English proficient.
Prior to joining SeniorLAW Center, Roseanne was a staff attorney at Legal Services of Northern California for 3 years. At Legal Services of Northern California, she provided legal advice and counsel in elder abuse cases, housing matters, consumer law, Social Security, and on employer-sponsored pension benefits.
Roseanne graduated law school in 2013 from the University of the Pacific, McGeorge School of Law located in Sacramento, CA.