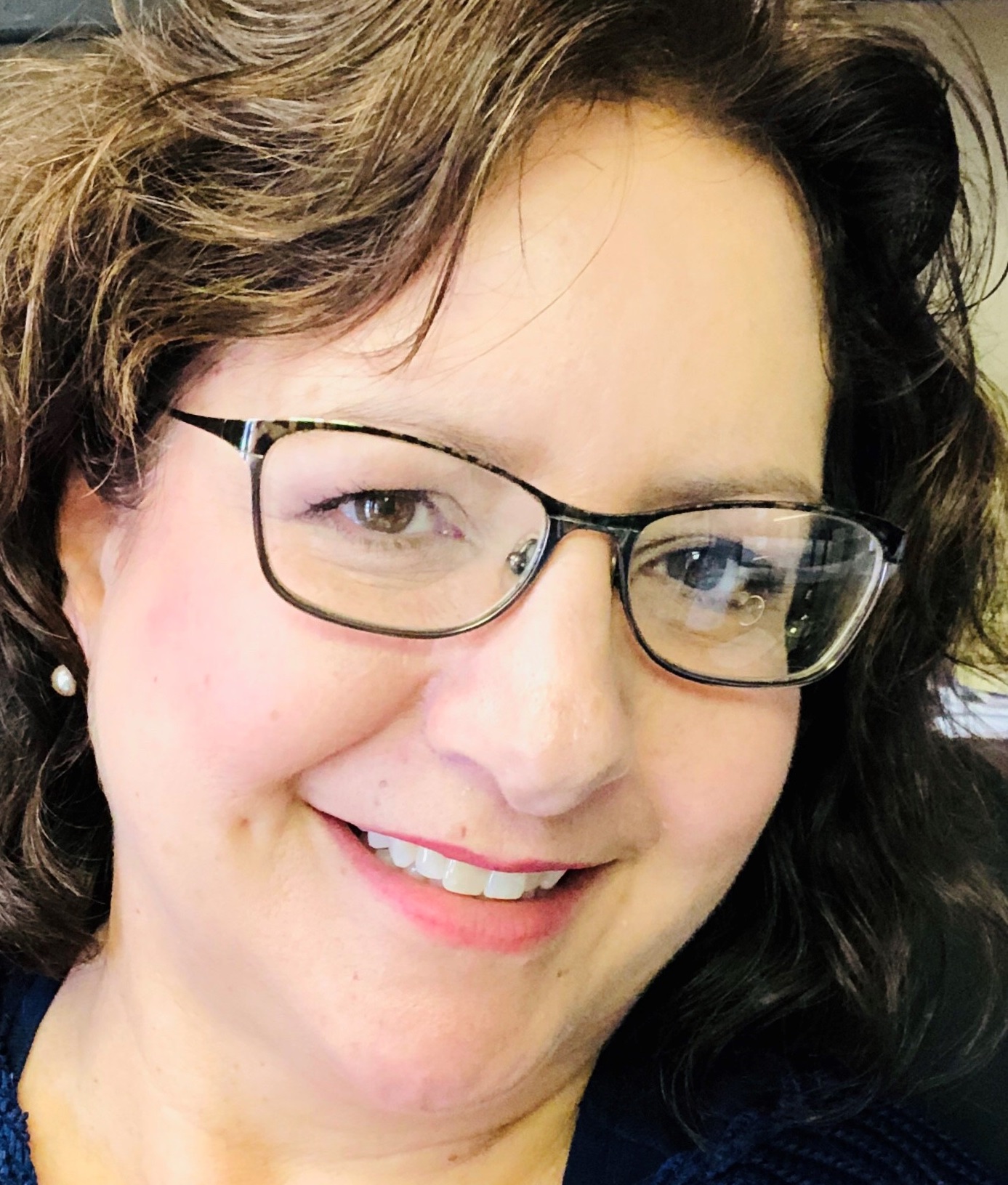 Susan (Sue) Nolen, Staff Attorney, Chester County, joined the SeniorLAW Center team in November of 2018. She helped open SeniorLAW Center's newest office in West Chester, PA, in April 2019. Since then, she's been travelling the county, meeting with partner elder abuse prevention organizations to re-introduce them to the services we offer. Sue has also begun doing presentations for senior communities throughout Chester County to raise awareness and offer assistance regarding financial exploitation of PA's senior citizens.
Sue was born and raised in Upstate NY, and moved to Philadelphia when she was hired by the law firm of Griffith & Burr, in Center City. After about a year, she moved in-house with a client, The Physician's Insurance Company, where she began learning about the PA laws and regulations concerning health care and insurance. From there, she went to the legal department of General Accident Insurance, a wholly-owned subsidiary of parent company, General Accident, plc, in Perth, Scotland, serving as its Assistant VP and Associate General Counsel, its VP of Human Resources, and finally, its Senior VP of Business Services. When the US headquarters moved to Boston, Sue left the company and started her own practice in Delaware County, handling issues in health care, employment law, and estate planning. In the years just prior to joining SLC, Sue was an Assistant Public Defender in Delaware County. There, she learned first-hand about the criminal side of elder abuse, guardianship, and fraud.
Sue has three daughters and a son, and has been active in their schools, scout troops, athletic teams and performing arts groups. She was elected to the Rose Tree Media School District Board of School Directors, serving as its Vice President, and also as Chair of its Technology Committee, until she stepped down in 2017. Sue also volunteers with the Wills for Heroes organization.
Sue is a graduate of Bucknell University and Case Western Reserve University School of Law. She is a member of the PA and NJ state bars, the Chester County Bar Association, and the Chester County Elder Abuse Task Force. Sue feels that it's important that we honor and respect our elders. Being a part of SeniorLAW Center means we can help protect this growing and relevant segment of our population.