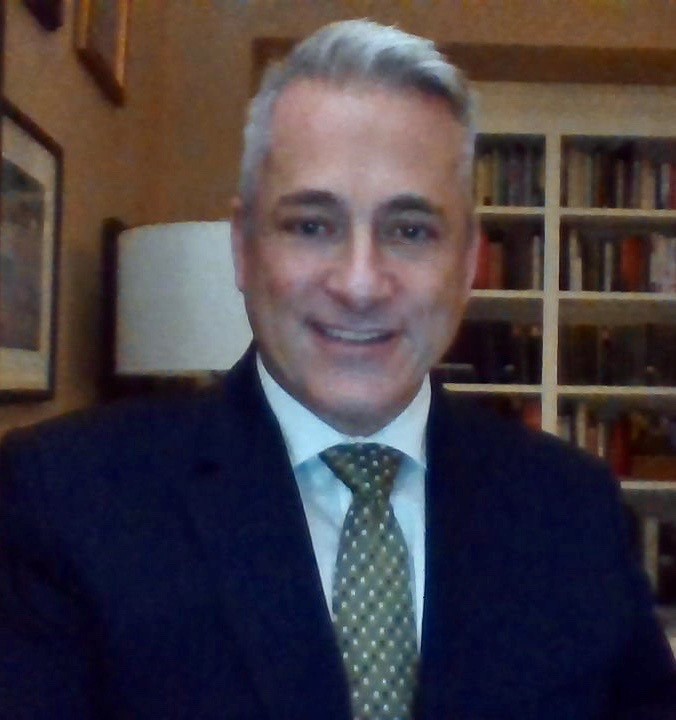 Brendan joins the SLC team as its Assistant Director of Victim Services after serving as the Staff Attorney for Bucks County serving elder victims. He brings extensive experience as a Medical Legal Partnership (MLP) attorney serving a diverse clientele at several of Philadelphia's federally qualified health centers.
Partnered with physicians, nurse practitioners, social workers, and other healthcare professionals, Brendan provided direct legal services as part of trauma informed and integrated care models at the Stephen Klein Wellness Center and Drexel University's 11th Street Family Health Services. Practice areas included family law, landlord-tenant matters, estate planning, and social security appeals.
A graduate of Villanova University School of Law, Brendan also holds degrees from NYU and Yale.