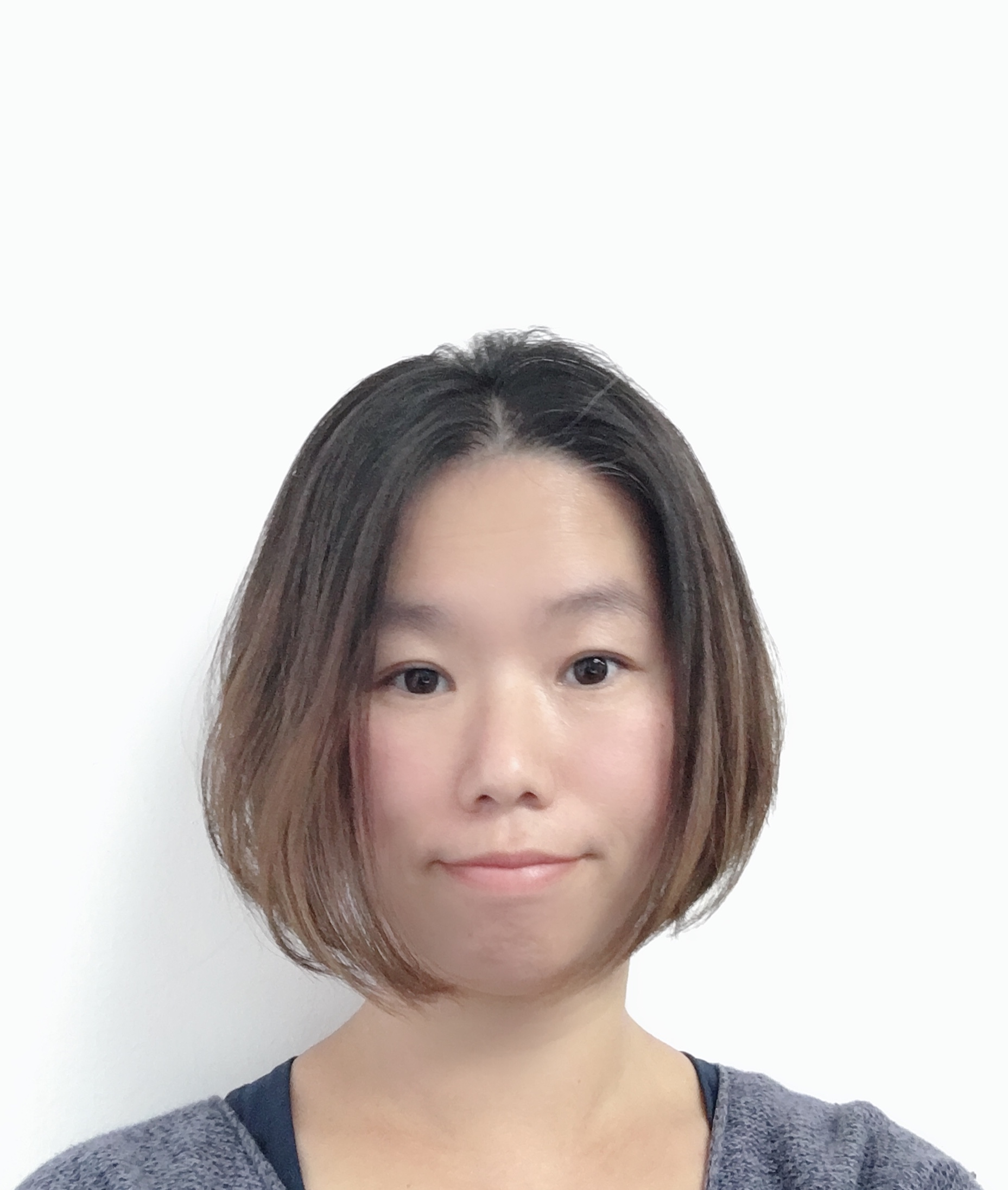 LiFeng Liao, Lili, was born in Taiwan and speaks Mandarin Chinese, Taiwanese, and English. She came to the United States to study in the LL.M program at the Beasley School of Law of Temple University in 2005. Lili passed the NY Bar exam in 2010.
Prior to joining SeniorLAW Center as a legal advocate, Ms. Liao's role was a city-wide mandarin victim advocate, and acts as a strong liaison between the Chinatown community, Philadelphia Police Department, and District Attorney's Office.
In the summer of 2010, Lili received recognition from the former Police Commissioner Charles H. Ramsey of the City of Philadelphia for her commitment, help, and support in connecting the
communities with the Philadelphia Police Department.
On October 31, 2016, Lili testified before City Council for Resolution No.160829 concerning a string of home invasion robbery crimes targeting Asian immigrant Communities. On December 14, 2017, Lili testified before City Council for Bill No.170963 against the proposed removal of bullet proof glass in the small business stores .