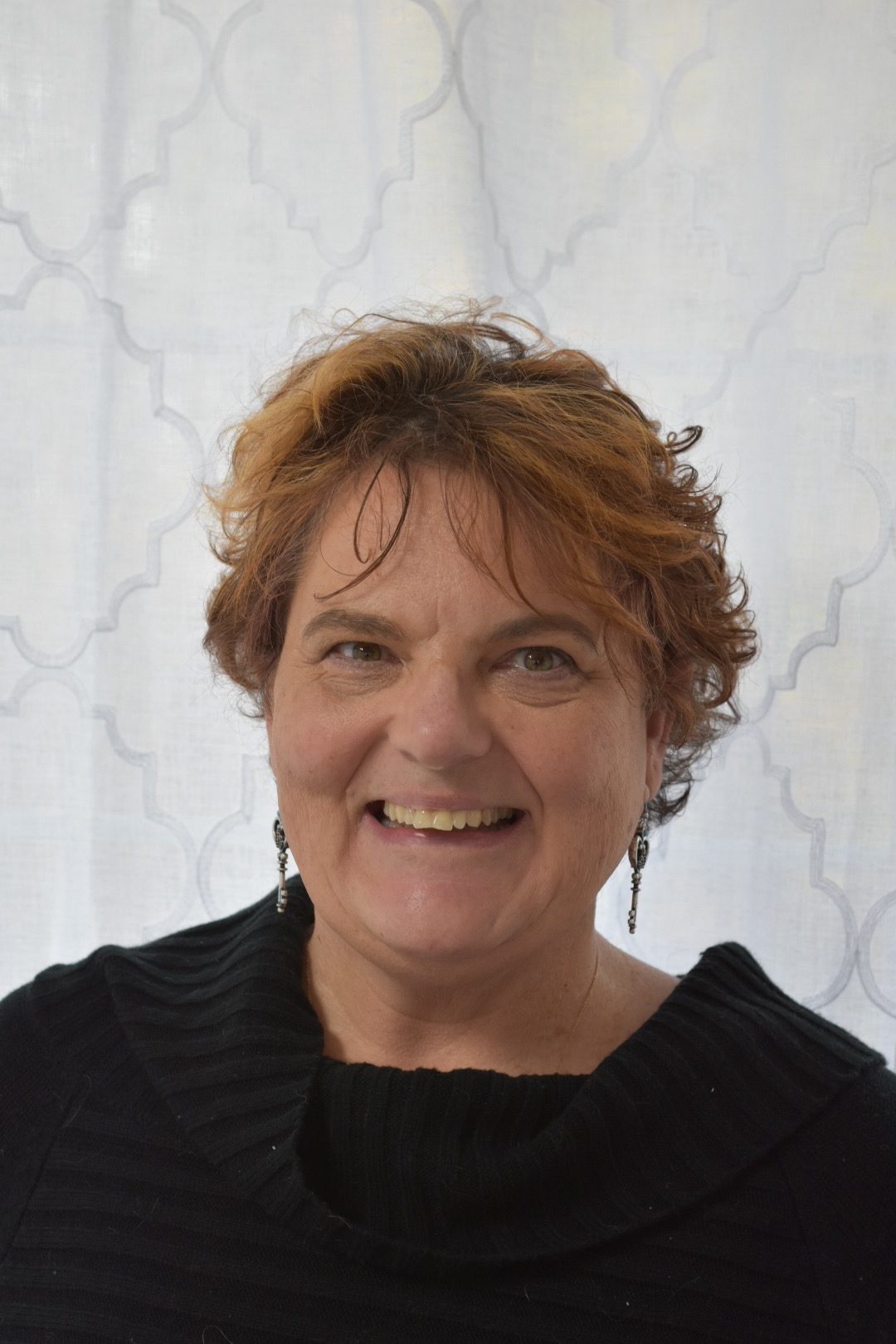 Trish joined the Senior Law Center's team in October 2019 as Trish Schoor . Trish has held positions on both sides of grant administration, serving as a Community Development Block Grant administrator in both Bucks and Lancaster Counties as well as a fundraising and administrative roles with various social service organizations, including legal aid.
Trish serves on the Steering Committee for Women in Housing Finance in Pennsylvania, organizing and leading networking events for women in the housing and finance industries. In 2018, Trish was also appointed to serve on the Upper Gwynedd Township Comprehensive Plan Steering Committee in the community where she resides.
Trish holds a political science degree from Earlham College and has recently enrolled in a Masters in Public Policy graduate program at Delaware Valley University.
Trish is a passionate social justice advocate and is thrilled to be a part of the tremendous work that SeniorLAW Center does to help end elder injustice in our region.