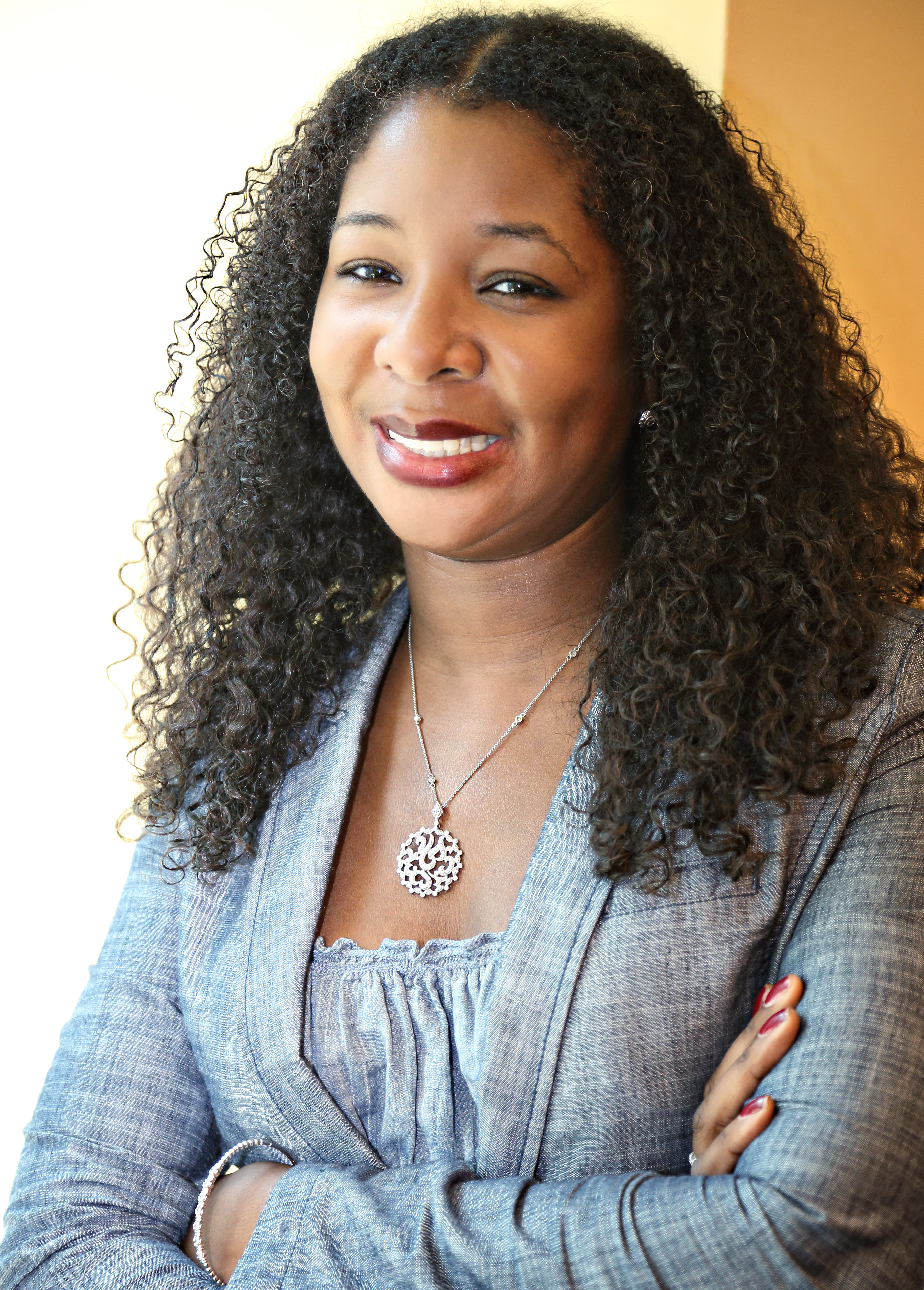 Theresa joined SeniorLAW Center as a staff attorney with our Pursuing Justice for Grandparents Raising Grandchildren in Pennsylvania Project in April 2020. Her role primarily consists of providing legal assistance, counseling and representation to grandparents and other older adults seeking custody of their grandchildren when their birth parents are unable to care for them and other urgent legal issues and needs they are facing. Theresa's experience in Dependency Court practice and procedures are especially welcomed to serve clients in need. Additionally, as a key team member for project, she will lend her talents to further the project's goals of increasing access to justice for grandparents raising grandchildren statewide through our Pennsylvania SeniorLAW HelpLine, expanded legal representation, intake, outreach, education and partnerships.
Theresa has dedicated her entire legal career to working in the public interest on behalf of Philadelphians. She began her career as an Assistant District Attorney seeking justice for survivors of sexual and family violence, then as a Program Director for Mothers In Charge, Inc., an anti-violence advocacy group. She also served as Director of Legislation for Philadelphia City Councilwoman Cindy Bass, in addition to her investigative work with the Pennsylvania Human Relations Commission. Theresa served as a Dependency Court certified attorney and then law clerk to the Honorable Paula Patrick. While with Judge Patrick, Theresa presided over review hearings as a Master in Dependency Court.
Throughout her career, Theresa has sought to answer the call of her alma mater, Howard University School of Law, which stressed the importance of being 'social engineers for change'. In that regard, she has taken this charge as her personal credo which drives her commitment to public interest law and SeniorLAW Center's mission of seeking justice for older people.