Today we work to honor the lives of those lost to racial violence and injustice. George Floyd and so, so many others, from the Middle Passage on. We work every day to change the historic and current disparities of poverty, housing, health, education, employment and access to justice.

We stand with our clients and our beautifully diverse staff and leaders and families to say no more. We stand with and we ARE our black and brown loved ones, clients, colleagues, friends, neighbors, sons and daughters, parents and grandparents. We promote peaceful protest and free speech always and are deeply dismayed about the violence and destruction which has occurred.
Our hearts break at the brutality and its aftermath but we stand together to say we can and must do better as a nation, as communities who care deeply about each other. Justice is the key. #justiceforall
Hear from our Staff About How Racial Injustice is Impacting their Lives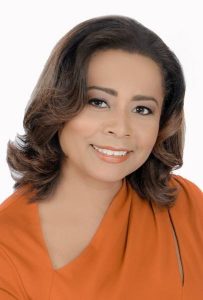 Renee Chenault Fattah's Video on Racial Injustice
"This systemic racism and inequality keeps America from keeping it's promise to all of its citizens. At my age, it feels like nothing has really changed." – Renee Chenault Fattah, Director of Pro Bono Action for Community Impact in PA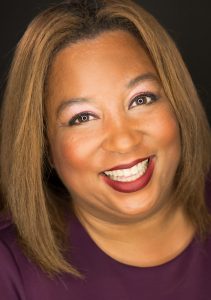 Kristen Wilson's Video on Racial Injustice
"No 10-year old should have to feel this way. We must talk about racial injustice with our family, our friends, our neighbors. This must stop." – Kristen N. Wilson, Director of Development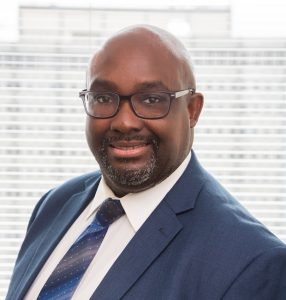 Macdonald Taylor's Video on Racial Injustice
Hear from Legal Advocate, Macdonald P. Taylor, Jr. on what it means to be a black man living in America in 2020.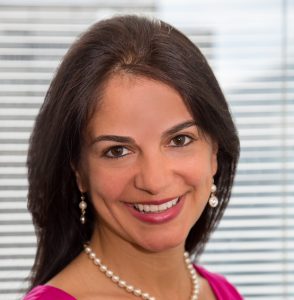 "It hurts to live through a civil unrest in the middle of a global pandemic. It is heartbreaking to hear that peaceful protest became violent over the weekend. The sounds of the sirens and explosions revive in me what I experienced for many years in my native Colombia. The terrorist attacks instigated by the drug cartels and the silent response of a government infested by corruption. Nowadays I see it in the country that embraced me, the lack of this government response, systemic racism that infects the culture that is so dear to me. We will overcome evil with good, I know that and I am positive it would be." – Margarita Martinez, Hispanic Legal Services & Community Clinics Coordinator