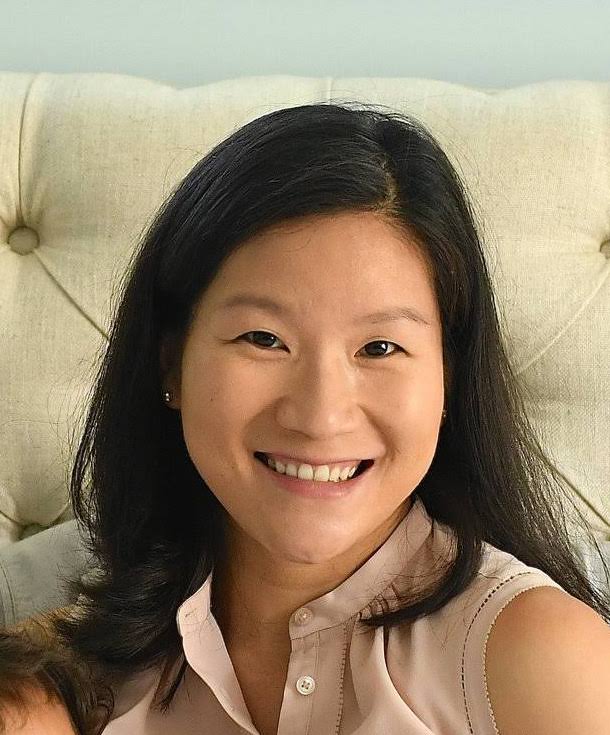 Lucy joined SeniorLAW Center as a staff attorney in its Victim Services team in Montgomery County in June 2020. She serves seniors who have been victims of crime, abuse, or financial exploitation.
Prior to joining SeniorLAW, Lucy was an assistant district attorney in Montgomery County, PA. She was a member of the economic crimes unit where she sought justice for victims of financial crimes.
Lucy "is passionate about working with underserved and underprivileged communities." She is a graduate of Boston College Law School and Columbia University.