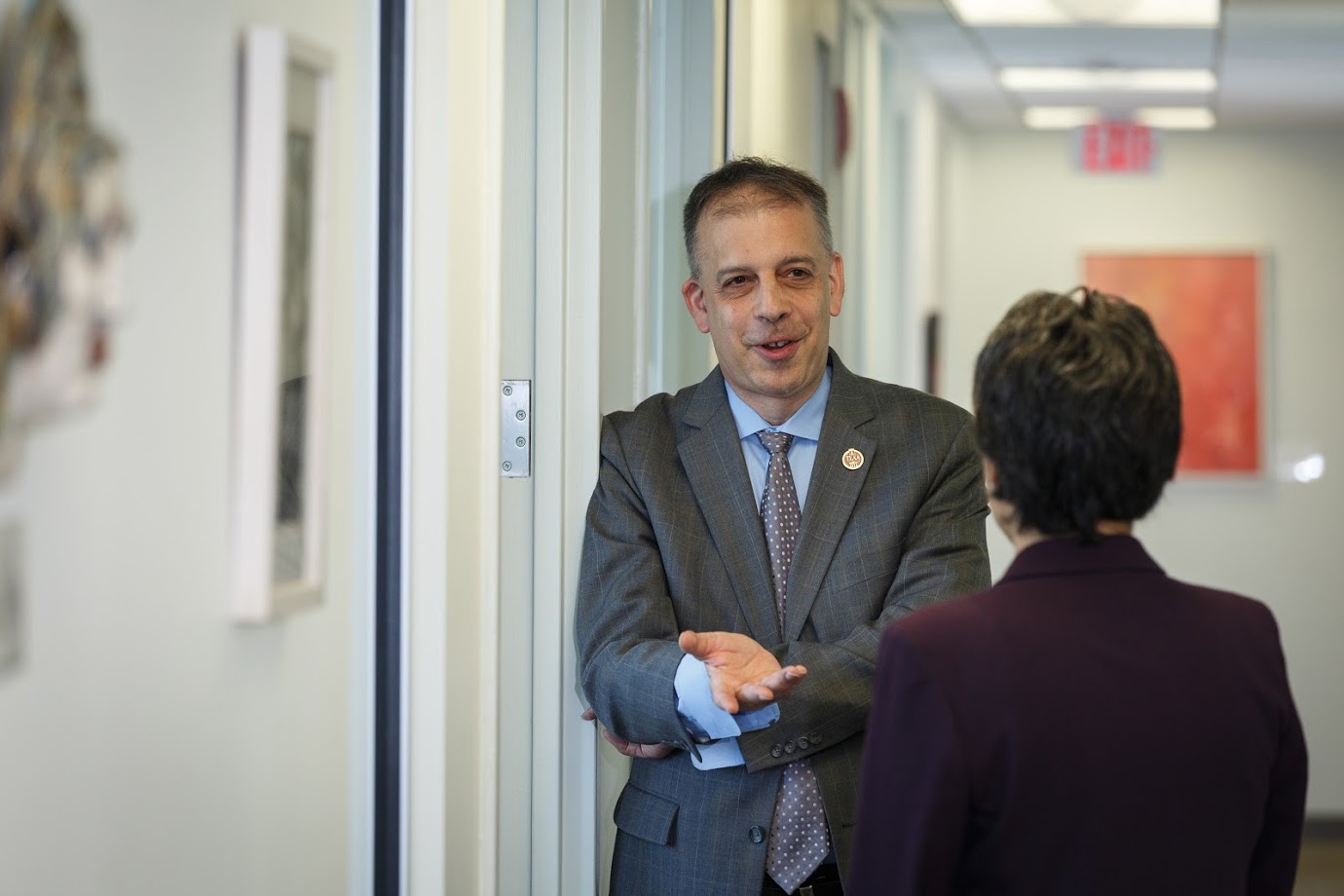 You're Never Alone
You have a voice. We're here to help you use it. Whether you're in need of assistance with housing disputes, financial problems, family concerns, or other issues, we will help you navigate the legal system and seek the justice you deserve.
Statewide
Pennsylvania SeniorLAW HelpLine
1-877-PA SR LAW (1-877-727-7529)
Intake Hours: Monday through Thursday, 10:00 a.m. – 12:00 p.m.
Emergencies: Our HelpLine has many options for those facing emergencies, and most calls are returned within 24-48 business hours.
Philadelphia County
1650 Arch Street, Suite 1820, Philadelphia, PA 19103
In-person visits are by appointment only.
Walk-Ins (for emergencies only): Tuesdays and Thursdays, 9:00 a.m. – 12:00 p.m.
Emergencies include:

Elder abuse
Eviction
Loss of home (e.g., mortgage foreclosure, imminent eviction)
Recent utility shutoff
Frozen bank account
Unauthorized use of bank account or credit card

In Your Communities: Seek assistance in a comfortable environment in your own neighborhood.