Innovative projects pursuing justice for diverse seniors.
GRANDPARENTS RAISING
GRANDCHILDREN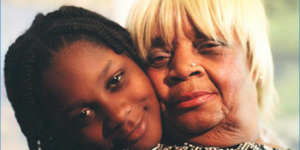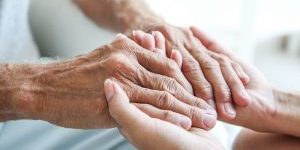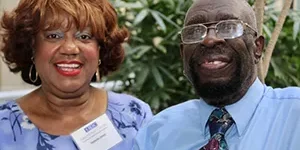 LEGAL AID FOR OLDER SURVIVORS
OF HURRICANE IDA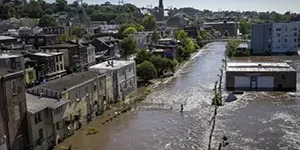 PENNSYLVANIA SENIORLAW
HELPLINE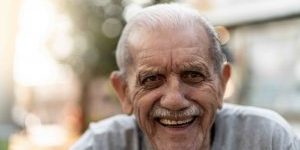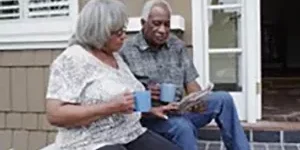 The latest updates on our work, our team, and our communities.
FOR IMMEDIATE RELEASE:  SENIORLAW CENTER CELEBRATES JONATHAN UHL AND GEOFFREY PRICE, OAK STREET HEALTH CO-FOUNDER, AT 2023 GALA AS CHAMPIONS FOR JUSTICE Philadelphia-based nonprofit serving older people throughout Pennsylvania receives
Read More »
Executive director Karen C. Buck, Esq. highlights guardianship issues faced by older Pennsylvanians. "The concept of guardianship, if used correctly, is a tool that can be a good one," said
Read More »
by SeniorLAW Center Executive Director Karen C. Buck, Esq. and Staff Attorney Valerie L. Snow
Read More »
Learn about the many ways you can help us change the world.