SeniorLAW Center seeks justice for older people by using the power of the law, educating the community and advocating on local, state and national levels.
Innovative projects pursuing justice for diverse seniors.
GRANDPARENTS RAISING
GRANDCHILDREN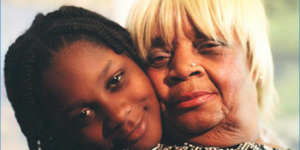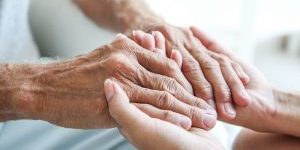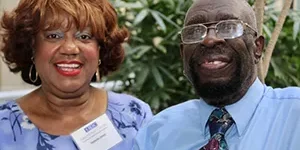 LEGAL AID FOR OLDER SURVIVORS
OF HURRICANE IDA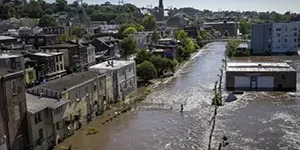 PENNSYLVANIA SENIORLAW
HELPLINE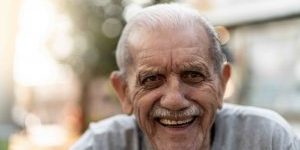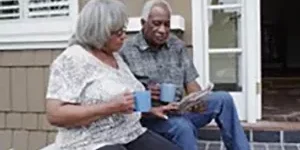 The latest updates on our work, our team, and our communities.
GREETINGS FROM OUR EXECUTIVE DIRECTOR (L to R) Joanna Jarzebowska, Director of Client Intake with Karen C. Buck, Esq., Executive Director A new year for me brings time for
Read More »
SeniorLAW Center would like to congratulate staff member Joanna Jarzebowska (JJ), Esq. for 10 years of exceptional service.  From Temple Conwell Fellow to Staff Attorney to HelpLine Coordinator to Director
Read More »
SeniorLAW Center is thrilled to be a recipient of a 2022 GSK IMPACT Award The #GSKImpact Awards focus on Innovative, Measured, Partnered, Accountable, Community oriented & Transformative programs. SeniorLAW Center
Read More »
Learn about the many ways you can help us change the world.