SeniorLAW Center seeks justice for older people by using the power of the law, educating the community and advocating on local, state and national levels.
Donate Now
Innovative projects pursuing justice for diverse seniors.
GRANDPARENTS RAISING
GRANDCHILDREN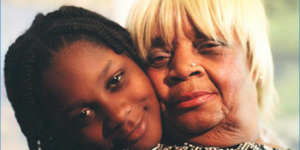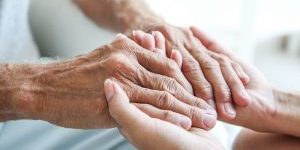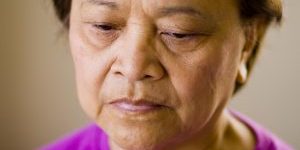 PENNSYLVANIA SENIORLAW
HELPLINE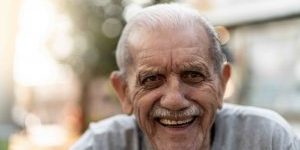 LEGAL AID FOR OLDER SURVIVORS
OF HURRICANE IDA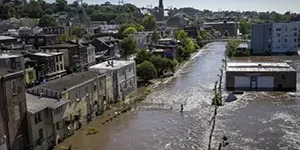 The latest updates on our work, our team, and our communities.
Reward Your Soul: Help Senior's in Philadelphia's Latino Community William R. Cruse, Esq. My initial connection with Latin America began after my sophomore years of high school, when I went
Read More »
For some Philly tenants, eviction diversion comes too late. Or not at all.Despite the mediation program's success, it's up to landlords to initiate it. September 19th, 2023 After Charles Cook
Read More »
We are grateful for the excellent efforts this summer of our 2023 externs, Guozhen Xiao (Penn State Dickinson Law) and Lucas Mason-Moyer (Temple University Beasley School of Law) for their
Read More »
Learn about the many ways you can help us change the world.